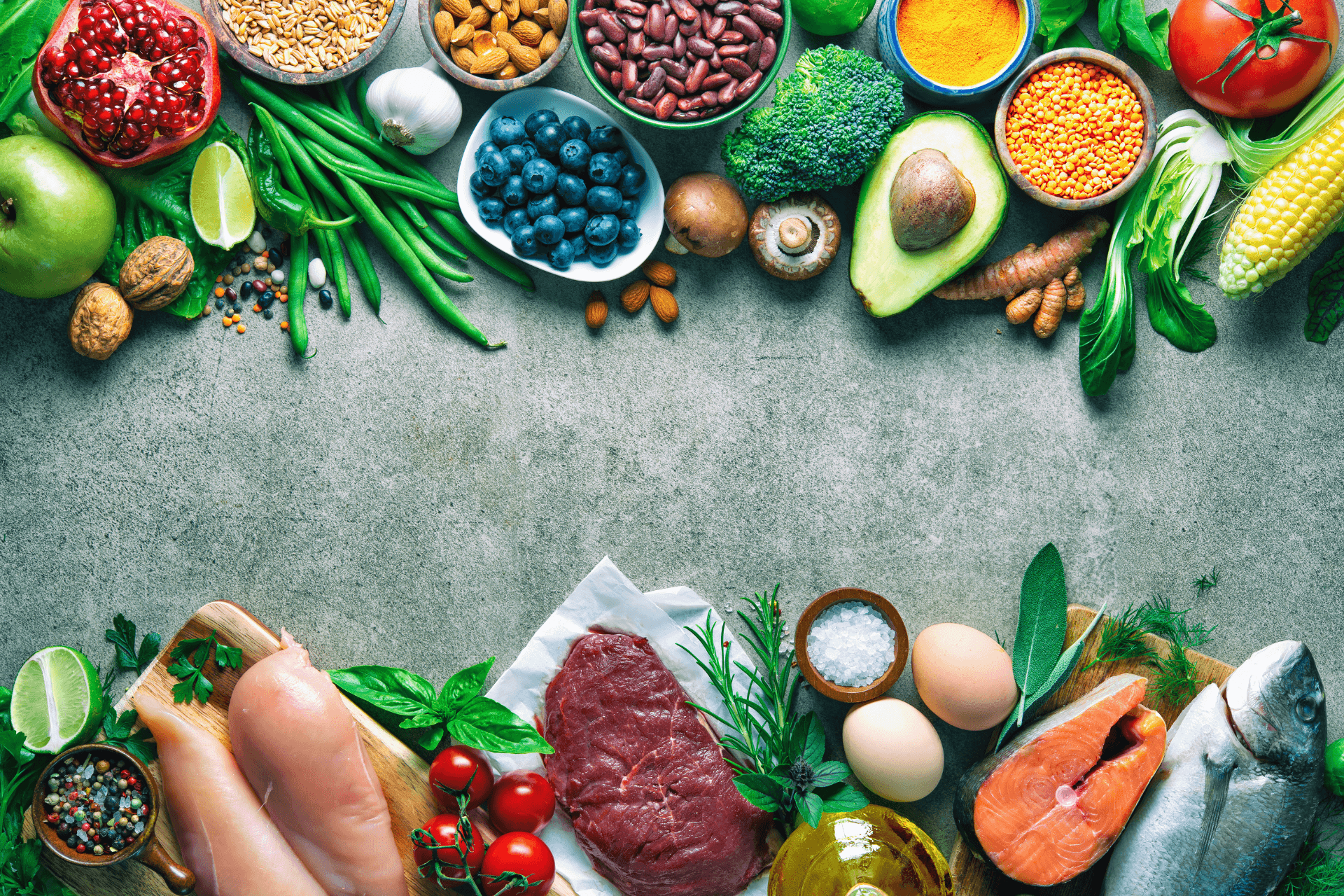 An individual should not eat until they feed someone who is hungry.
The Prophet Muhammad
Beings are born of food, food is produced from rain, rain arises from yajna, yajna is born of action, action arises from Vedas, Vedas are born from the Imperishable Paramatma; therefore know that the Supreme Being is established in the yajna.
The Bhagavad Gita
Chapter 3, Verse 14 and 15
When you reap the harvest of your land, you shall not reap all the way to the edges of your field, or gather the gleanings of your harvest. You shall not pick your vineyard bare, or gather the fallen fruit of your vineyard; you shall leave them for the poor and the strangers: I the Lord am your God.
The Torah
19:9-10
Be generous in prosperity, and thankful in adversity. Be worthy of the trust of thy neighbor, and look upon him with a bright and friendly face. Be a treasure to the poor, an admonisher to the rich, an answerer to the cry of the needy, a preserver of the sanctity of thy pledge.
Bahá'u'lláh
Epistle to the Son of the Wolf